Happy Halloween! 👻 October 31st 2021
Yesterday was a beautiful day to have a visit from the Winona County Sheriff's posse including horses Murphy and Buddy. Thank you! 🐴 👮‍♂️💙
October 20th 2021
October is breast cancer awareness month. We wear pink today to honor and support our residents and staff who have personally been affected by this disease. 💕 #Sauerstrong #BreastCancerAwareness
October 15th 2021
It was a beautiful day to enjoy a bbq on the patio. 🌭 🍔 September 16th 2021
Please join us in celebrating our dedicated team for Environmental Services Week! This group continues to make resident safety and infection control their top priorities at Sauer Health Care! Although they may only have 9 people in the department, together they have over 180 years of experience at Sauer Health Care! Thank you! #Sauerstrong
September 13th 2021
I guess it's true what they say, the longer you work with someone, the more you start to look alike. ❤️ #twinsies #Sauerstrong May 27th 2021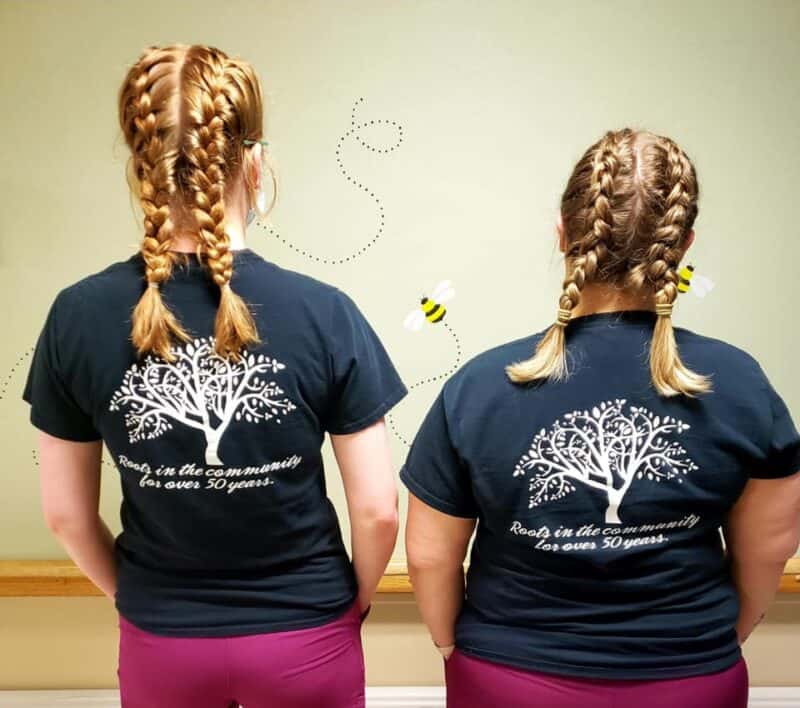 Celebrating our strength and resilience all while taking a "whack " at COVID-19. 💙 #Sauerstrong March 24th 2021
Our staff always enjoy dressing for the holidays! 🍀💚 March 18th 2021
The American Heart Association launched Go Red For Women to help raise awareness of heart disease and stroke as the number one killer of women. The first Friday of February is designated as #WearRedDay to raise awareness about cardiovascular disease and save lives. February 6th 2021
Today was a historic day in the fight against COVID-19 and a personal victory for those of us at Sauer Health Care. January 6th 2021
The war against COVID-19 continues across the country, but Sauer Health Care resilience and determination are stronger than ever. Ensuring our residents and staff receive access to the COVID-19 vaccine as soon as it is available will help save the lives of those who are most at risk of dying from COVID-19. That's why for many of use, choosing to get vaccinated is an easy decision. December 26th 2020
Our familiar traditions may look different this year, however our holiday spirit is genuine. December 21st 2020
Happy Friday! December 18th 2020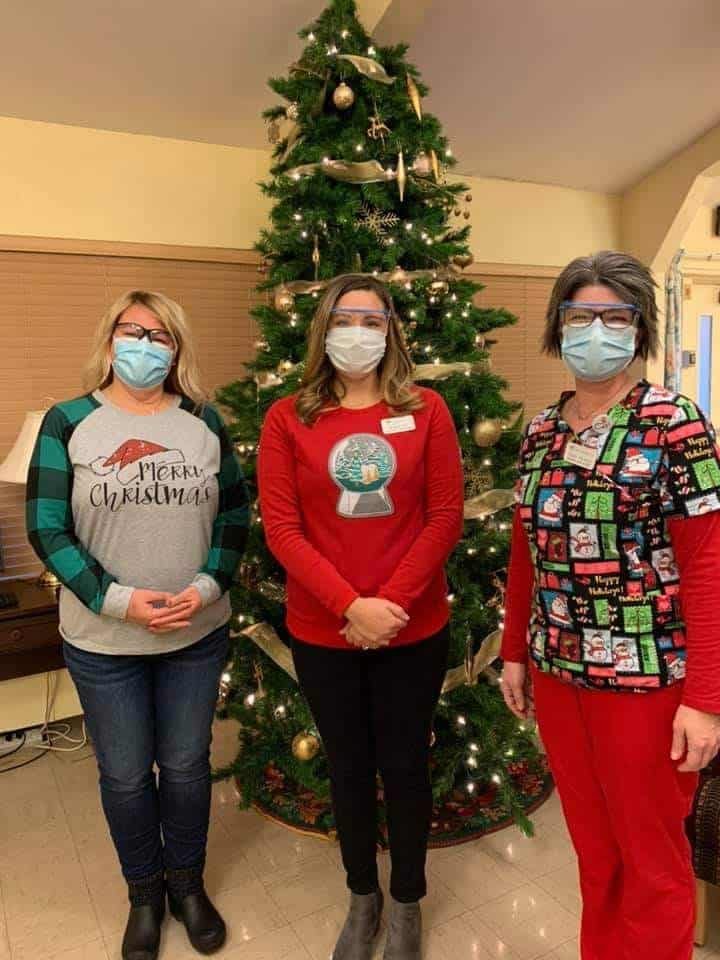 Congratulations to our nursing program graduates this December! We are so proud of the outstanding care these dedicated students have provided at Sauer while earning their degrees. Wishing them all the best as they continue their health care careers! December 18th 2020
Ashley – will be transitioning into a new leadership role as an LPN with Sauer Health Care!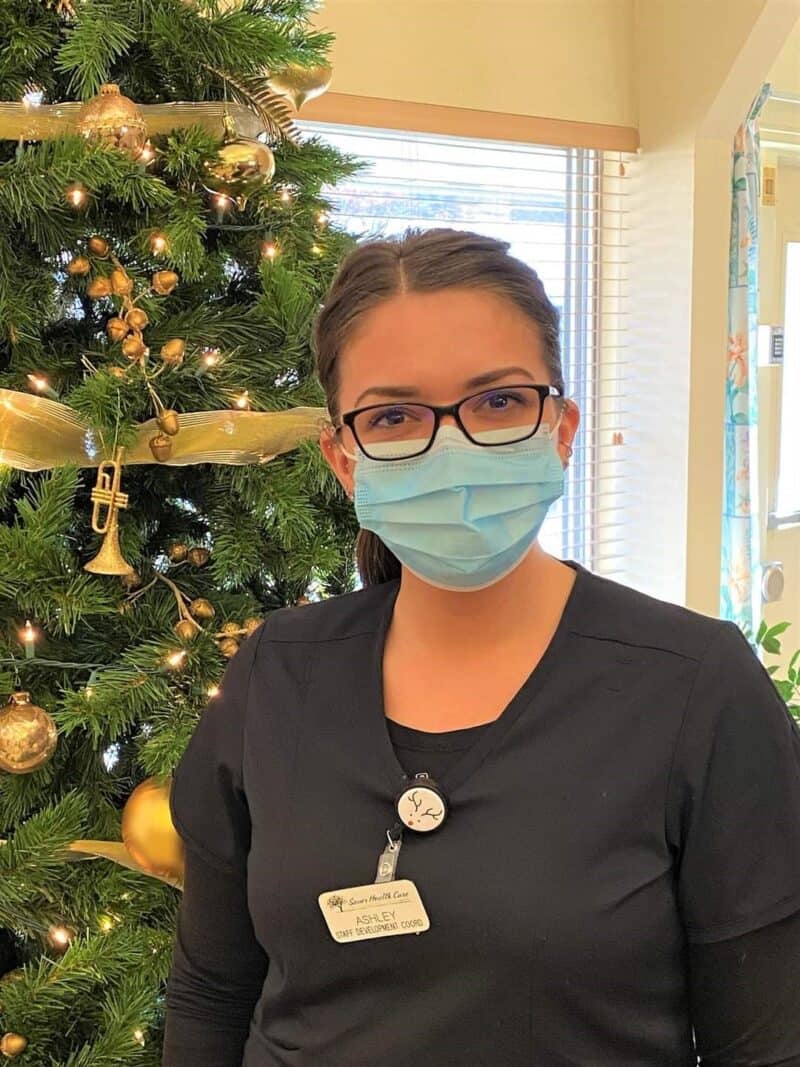 Tina – will be joining the General Medicine team with Gundersen Lutheran as an RN in LaCrosse, WI!
Cami – will be headed to Fairview Southdale as an RN float nurse!
Caitlin – will be joining the Mayo Clinic Cardiovascular Progressive Care Unit in Rochester!
Thank you Hy-Vee for the Holiday treats and poinsettias for our residents to enjoy! December 14th 2020
Holiday Cheer and Bloedows go so well together! December 11th 2020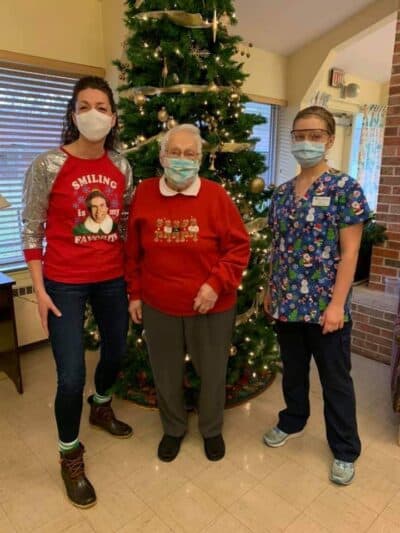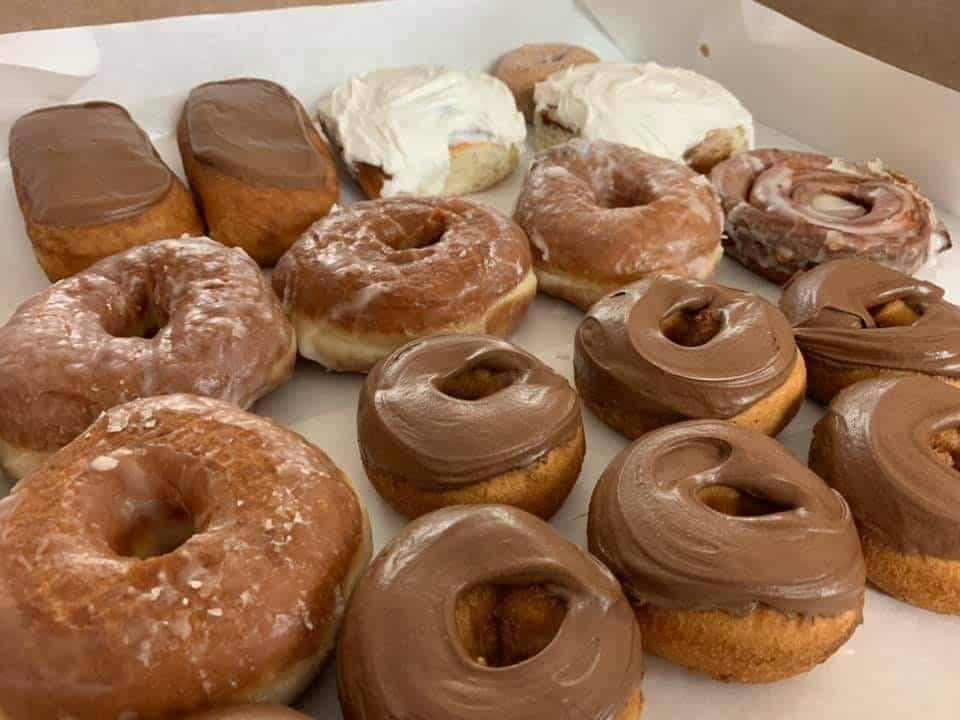 Mellissa is busy in the kitchen cooking the turkeys this morning for our Thanksgiving dinner tomorrow! November 25th 2020
October is Breast Cancer Awareness Month. October 30th 2020